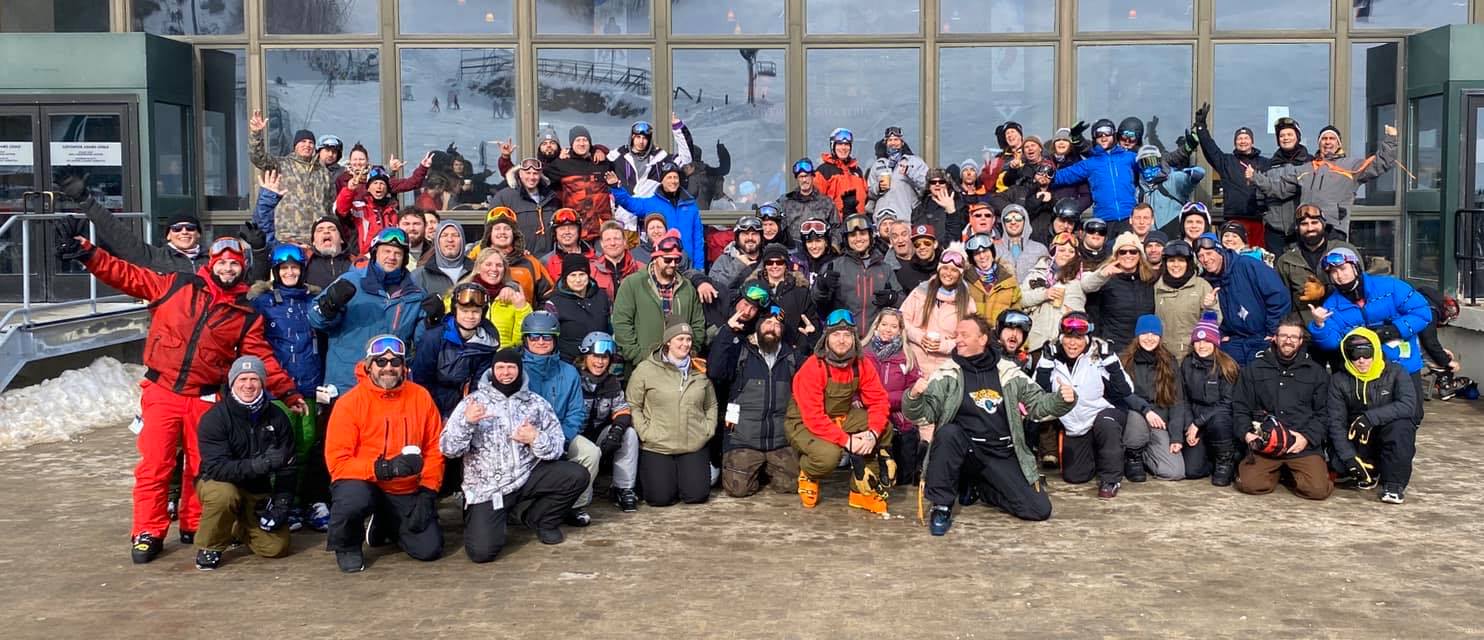 Welcome To Dopes On Slopes
Dopes On Slopes 2023 is on! Registrations are now open for January 20-22 2023. We look forward to seeing all you dopes this winter.
A Little About Dopes On Slopes
Dopes on Slopes is a ski/snowboard event held at Loon Mountain in Lincoln, New Hampshire and is sponsored by the Wednesday night Sound of Serenity group of Narcotics Anonymous in Uncasville Connecticut. We stay at Indian Head Resort, an amazing venue located at the heart of New Hampshire's White Mountains. Indoor and outdoor heated pools & hot spas, saunas, gym, game room, live entertainment. The views are spectacular and there is snowmobile rental located near by. It is always a good time! Fun, Fellowship, Friends, & Narcotics Anonymous! Doesn't get much better!